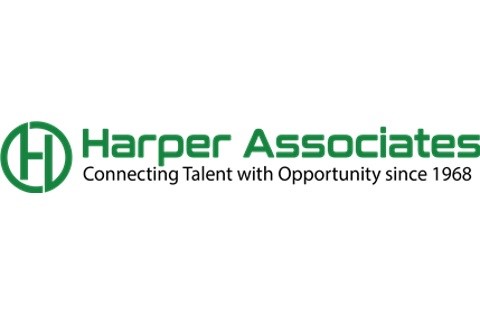 Harper Associates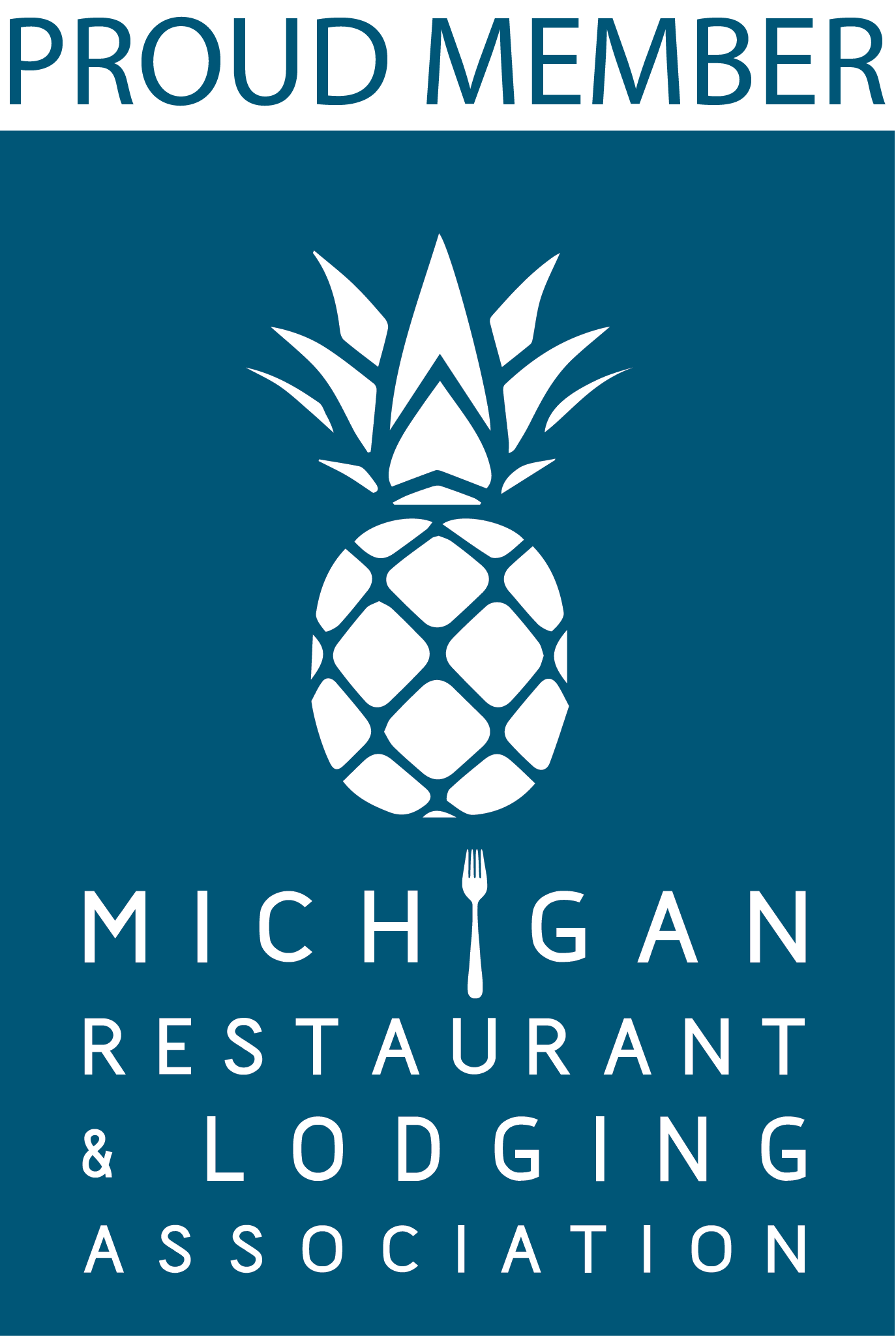 Company Description

Harper Associates, a personnel placement firm established in Michigan in 1968, handles recruitment for a wide variety of employers within the hospitality/food service industries. The company has Consultants/Recruiters based in Michigan and Florida and specializes in placing management, culinary, sales, and executive staff within:
Restaurants - Hotels – Casinos - Resorts - Country Clubs
Private Estates - Food Service – Food Manufacturing - Dietetics
All searches are handled by a specific Recruiter at Harper Associates, resulting in individualized attention to each and every assignment. Confidentiality on behalf of the employer and the applicant are considered of utmost importance. Harper Associates' Hospitality Division is directed by Ben Schwartz, the President of the company. Ben is a Michigan State University Hospitality School graduate with 30+ years of expertise in the hospitality recruitment industry. Ben is the point person for many of the searches Harper handles, but he has also developed a team of professional recruiters who all have hospitality/food service operations experience. The relationships Ben and his staff have built with a vast number of satisfied clients in the hospitality industry, along with an extensive network of alumni and trade association contacts, make Harper Associates the ideal agency to assist you with your next search for key management and culinary staff members.
Categories
Employment Agencies & Services

HR Services
Permanent Staffing
Employment Agencies & Recruitment
To Top