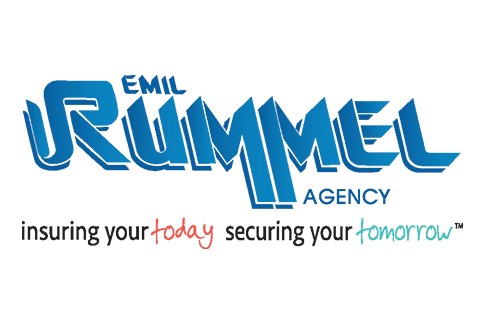 Company Description
We are a fourth generation independent insurance agency offering a comprehensive suite of insurance solutions to protect your business and legacy from the unexpected.
We don't just sell insurance. We work closely with clients to help them make important and informed decisions on the things that matter most to them. Whether it is your Home, your Business or a loved one, we are committed to Insuring Your Today, Securing Your Tomorrow.
We work with clients throughout the state of Michigan and have four convenient locations in Frankenmuth, Saginaw, Vassar and Caro to service your insurance needs.
Monday- Friday
8 AM - 5 PM
24/7 Emergency Claims Service
Frankenmuth Saginaw
522 South Main Street 4884 Gratiot Rd. Suite 15
Frankenmuth, MI 48734 Saginaw, MI 48638
Ph: 989-652-6104 Ph: 989-793-2100
Vassar Caro
141 South Main Street 1100 East Caro Road
Vassar, MI 48768 Caro, MI 48723
Ph: 989-823-2471 Ph: 989-673-4169
Categories
Insurance

Business
Casualty
Farm
Financial
Health
Insurance
Liability
Life
Personal
Property
Risk Management & Control
Workers Compensation
To Top