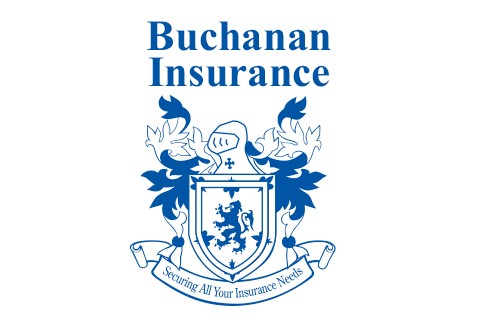 Buchanan Agency, Inc.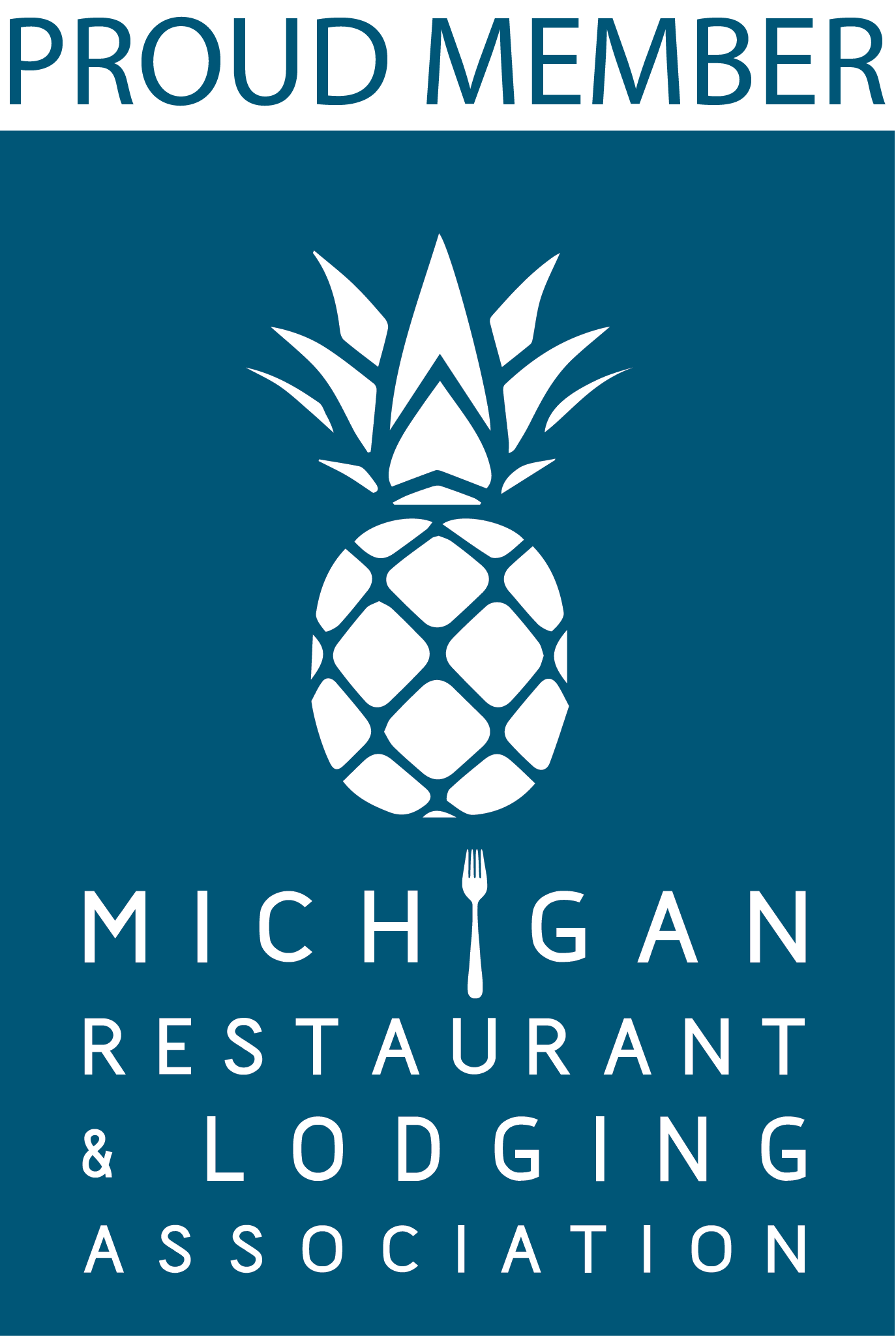 Company Description
NEED AN INSURANCE AGENT WITH AN APPETITE FOR THE RESTAURANT INDUSTRY? BUCHANAN AGENCY KNOWS THE RISKS THAT RESTAURANTS FACE.
We cater to the insurance needs of today's restaurant owners, offering a comprehensive insurance program and safety service at competitive rates. We are able to serve you better because we understand and specialize in the restaurant industry.
Quick quote turnaround with complete submission
Competitive premiums and comprehensive coverage
Over 40 years of experience insuring the restaurant industry
Expertise in defending restaurant-specific claims.
Categories
Insurance

Brokers & Consulting
Casualty
Health
Liability
Medical
Property
Risk Management & Control
Workers Compensation
Business
Farm
Financial
Life
Personal
Insurance
To Top